Shared Governance Updates
University Governance leaders share their final updates of the year, including the current status of the Shared Governance initiative and a summary of the policies amendments passed this year.
SenEx has referred to the University Senate a proposed amendment to the CODE, which was approved at the last University Senate meeting. This communication serves as the official 21-day review to campus on this proposed policy change.
The Office of the Provost, along with the University and Faculty Senate presidents, announce a public forum to share the recommendations from the COACHE working groups, as well as the action steps to improve faculty satisfaction at KU. Provost Bichelmeyer and Chancellor Girod will attend.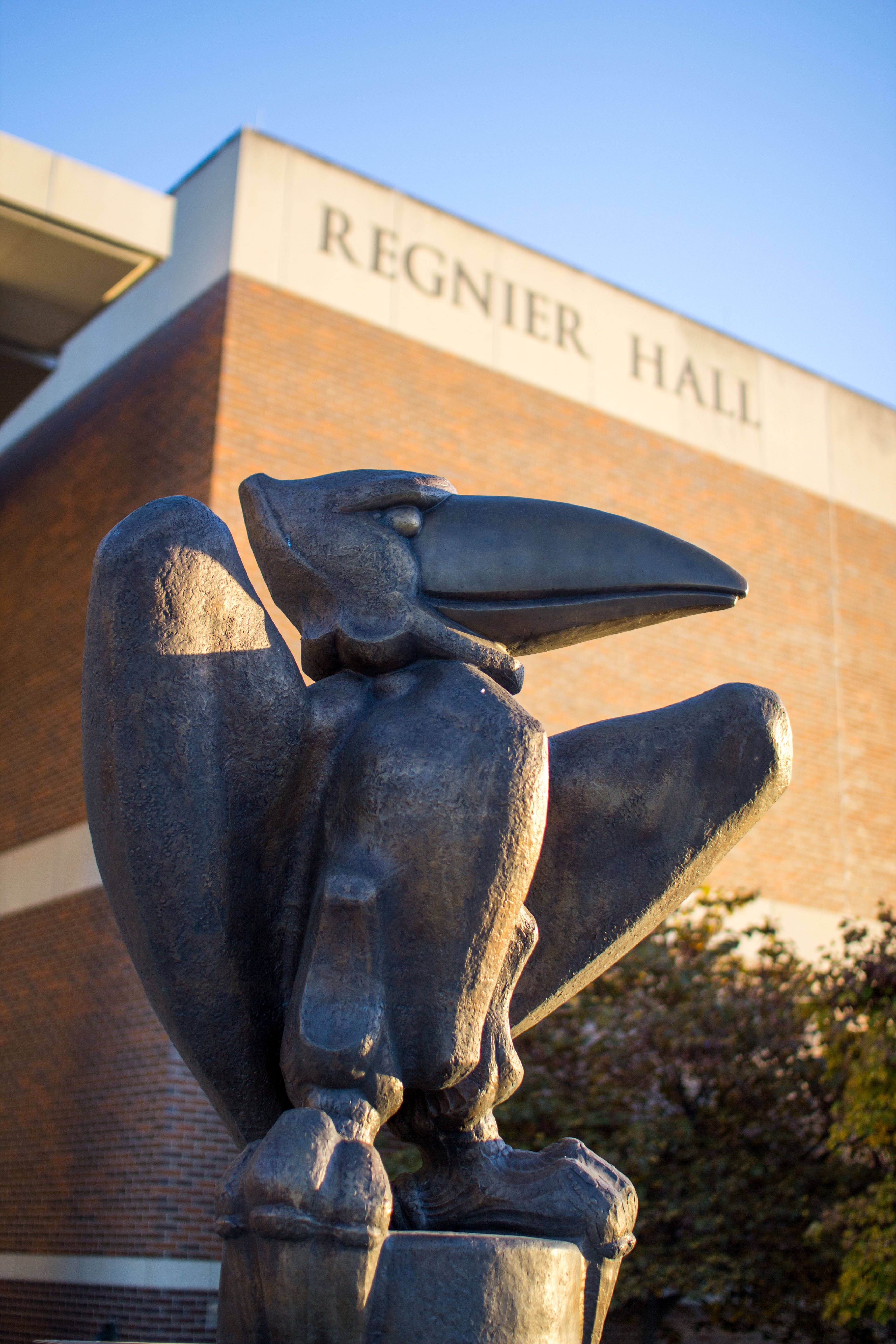 Chancellor's Update on Shared Governance
On December 7, 2023, Chancellor Girod hosted Ani Kokobobo and Nicole Hodges Persley to discuss the phases, goals, and progress of the Shared Governance redefinition initiative.
Shared Governance Open Forum
On August 30th, 2022, in partnership with The Commons, University Governance hosted presentations and discussion of renewed efforts to define Shared Governance at KU.