Forums & Info Sessions
University Governance occasionally hosts open forums and informational sessions on various topics relevant to faculty, staff, and students. These have included presentations on policy changes, Q&A with senior leadership, and discussions of current statewide and national events.
Info Session - Excused Absences Policy
Governance hosted a panel to share information and answer questions on the recently passed Excused Absences policy and how it will work in practice.
Open Forum - KU Core Alignment with Systemwide Gen Ed
Susan Klusmeier and Jonathan Brumberg discuss the statewide General Education package and the work they have done to align these curricular requirements with our KU Core.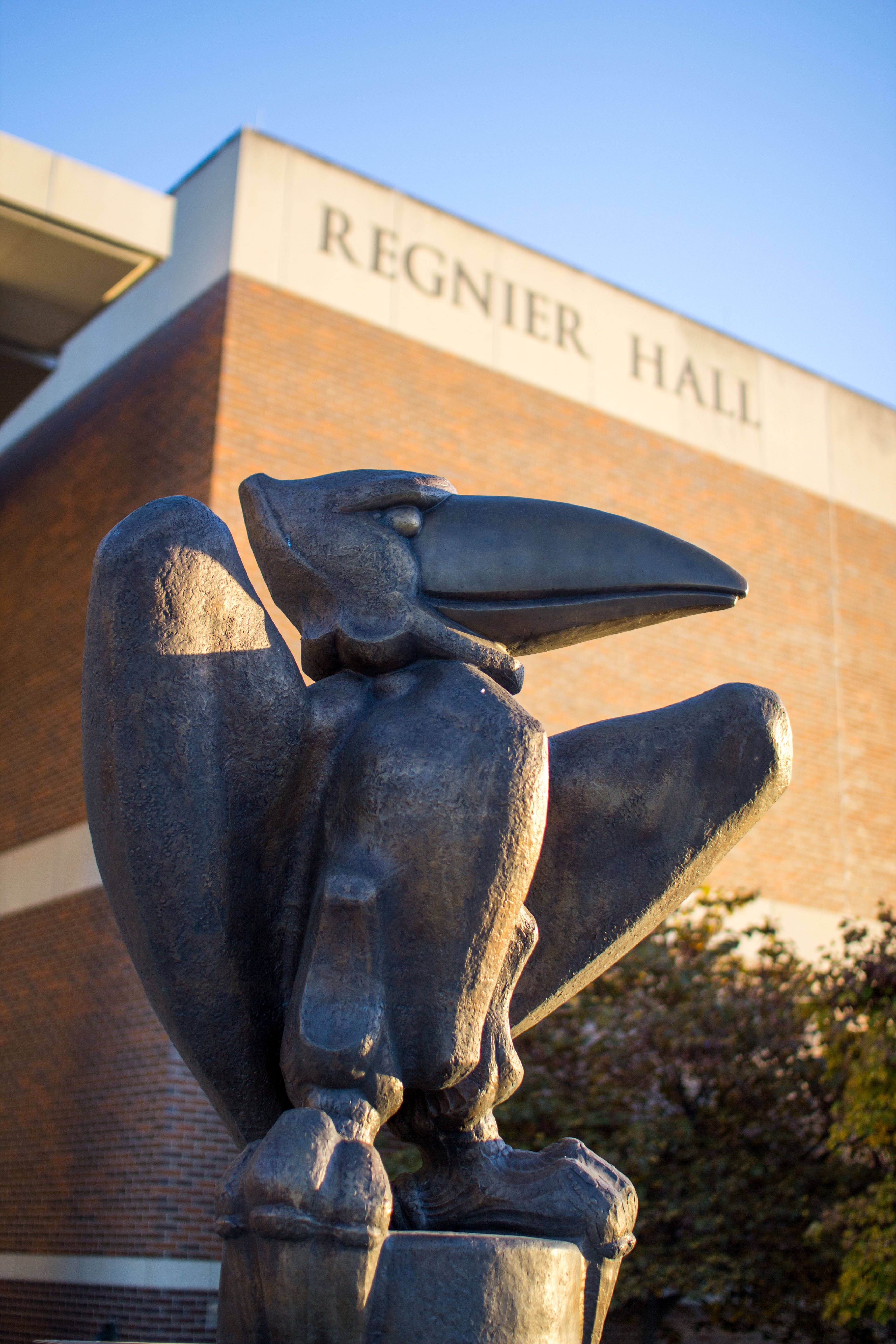 Chancellor's Update on Shared Governance
On December 7, 2023, Chancellor Girod hosted Ani Kokobobo and Nicole Hodges Persley to discuss the phases, goals, and progress of the Shared Governance redefinition initiative.
Open Forum - Shared Governance
On August 30th, 2022, in partnership with The Commons, University Governance hosted presentations and discussion of renewed efforts to define Shared Governance at KU.
Open Forum - Legal Perspectives on Dobbs v. Jackson and Beyond
Legal experts on campus provide background on the law and address potential future legal developments.